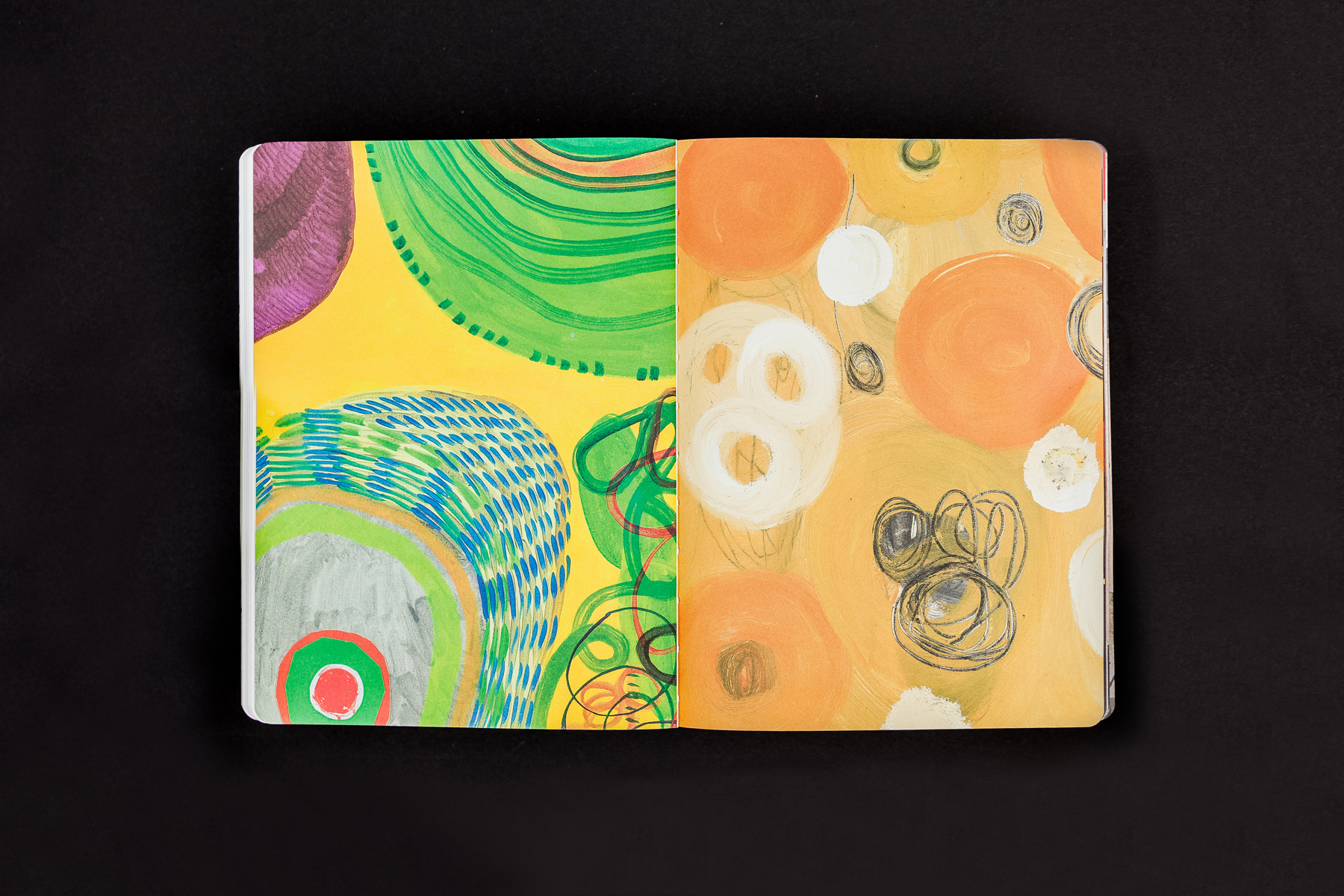 Hardcover
2016
Texts in Spanish and English
264 pages
23 x 17 cm
ISBN 978-84-617-8563-6

Language: Spanish and English
Size: 23 x 17 cm
Pages: 264
Binding: Smyth sewn
Illustrations: Color and black and white
Format: Hardcover
1st ed: March 2016
Run: 500 copies
ISBN: 978-84-617-8563-6

Translations: Andrew Billiard, Carme Llull,
María García-Ruiz Nicolau, Nicola Walters
Designer: Víctor Arráez

Monograph by Rafa Forteza made in occasion of his solo exhibition "El temblor de la máscara" (2015-2016) at Es Baluard Modern and Contemporary Art Museum in Mallorca.

It includes texts by David Barro, Carolina Castro Jorquera and Nekane Aramburu.

Photographs by Jean Marie del Moral, David Bonet, Miquel Julià and Natasha Lebedeva.

Produced with the participation of: Camper, Med winds, ILLENC, Roseto, al alba, L21 Gallery, Fundación Luis Seoane, Tash-Art rugs project.

About the artist:
Rafa Forteza was born in 1955 in Mallorca, Spain.

He's had solo exhibitions in galleries and museums like L21, Kewenig Mallorca, Pelaires, Joan Miró Foundation, The State Russian Museum in Saint Petersburg, Kunst Station Sankt Peter in Cologne among many others, and more recently at Es Baluard Contemporary Art Museum in Mallorca. His work is part of collections like MoMA New York, Centro Nacional de Arte Reina Sofia Madrid, Centre Pompidou Paris, Collection DeutscheBank, La Caixa Collection, or the Münchner Kunstlerhaus Stiftung Munich.

He has published artists books next to many poets and artists like Joan Brossa, José Carlos Llop, José Ángel Valente, Antonio Saura, and many others.